Joan Pickard LTD is one of the leading counselling services in Hull.
We have a team of over 30 experienced, qualified therapists, operating at eleven sites throughout the city making the services easily accessible.
Dan and Joan Lehain, the directors, had very broad experience in senior management roles before working in the counselling and psychotherapy world for more than 25 years
Joan Lehain MSc (Counselling) Diploma (Psychotherapy)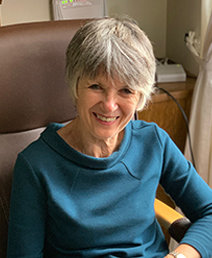 Joan set up a counselling service working with NHS clients in several GP surgeries and her company Joan Pickard Ltd became well known and respected by GP's throughout Hull.
Dan Lehain BA(Hons), MSc (Counselling), MA (Psychotherapy), Dip Clinical Supervision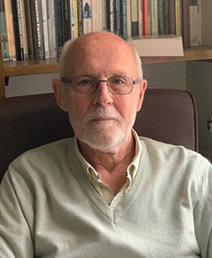 Dan established a very successful private practice (Dan Lehain Ltd) for clients in addition to supervising and training psychotherapists and counsellors throughout the county and beyond.
History of the current service.
In 2014 we became aware of an exciting new NHS project intending to offer free counselling to anyone registered with a GP in the City of Hull. We were delighted to be invited to take part in this project and joined forces to bring our considerable and varied experience to the project using the well known brand name of Joan Pickard Ltd.
To make counselling as accessible as possible we established a number of venues throughout the city. We also put together a team of 32 male and female therapists who are all qualified, experienced and registered with the appropriate professional bodies. (BACP and UKCP).
Joan has the responsibility for all staffing, venues and any other administrative matters and Dan is responsible for all clinical matters in our service.